Cannabis & CBD Drinks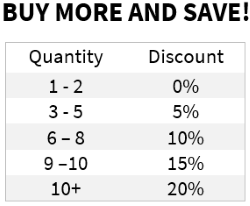 Buy Cannabis & CBD Drinks Online in Canada
Free shipping over $95
Lab-tested for guaranteed purity
Quantity discounts available
**We are currently developing our Cannabis & CBD drink product line. In the meantime, you may find one of our concentrates beneficial**
Cannabis & CBD Beverages
Cannabis infused beverages have been around for many years, but they have entered a renaissance as growing interest leads to new options thanks to the ingenuity and experimentation of countless cannabis enthusiasts.
CBD Beverages
CBD evokes no psychoactive effects, and early research has shown that the cannabinoid offers medicinal benefits to help with seizures, inflammation, anxiety and related sleep issues.
Tinctures (substances dissolved in alcohol) are currently the most common method, but the oils must be absorbed sublingually by the mucous membranes under your tongue in order to absorb it properly. Otherwise, most of it gets metabolized in your gut, which will make it less bioavailable.
Infused beverages are an improvement on the tincture method and making them water-soluble has been the aim of cannabinoid companies because water solubility enhances bioavailability and more CBD gets into your system.
Interest in Cannabis Drinks Rising
More people seem to be interested in learning how to drink cannabis. Search engines report a massive increase from people searching the web for how to make and drink cannabis, how cannabis beverages are made, especially weed alcohol. Increased interest has signaled an expansion in the market, and far more THC and CBD beverages are being developed and sold
Until recently, the cannabis beverage industry was tiny; top producers of cannabis drinks were relatively unknown and unheard-of. Currently, it is not so easy to find commercially manufactured cannabis and THC infused beverages.
With growing demand, infused cannabis drinks are beginning to generate the kind of revenue cannabis drink companies need. Cannabis energy drinks will become less expensive and availability will rise as both large drink companies and specialized cannabis drink companies increase production. Molson Coors Canada recently announced they are developing cannabis-infused drinks and Molson cannabis drinks will soon be widely available.
Weed Alcohol with CBD and THC
As cannabis infused beverages are becoming more popular, those who brew their own alcohol are using their skill to create cannabis infused liquor. It's a difficult, but viable alternative and inventive cannabis users have taken to creating weed cocktails of all sorts. CBD infused beverages now include alcoholic drinks such as weed infused tequila, vodka cannabis, weed beer, and cannabis infused rum. You can now add cannabis to pretty much any alcoholic beverage.
Marijuana liquor
Marijuana liquor is a big hit, and it's only getting bigger. The active THC in alcohol drinks adds a new twist to classic drinks. Marijuana alcohol drinks are popular because cannabis infused weed alcohol produces both the cannabis (THC) and the alcohol effects without losing potency. The reason is because alcohol widens the blood vessels in the gastrointestinal tract, allowing for the faster absorption. The effects can be quite enjoyable.
While most people who use an alcohol and weed combination report a "higher high," the lows can also become amplified. For example, increased heart rate and impaired judgment symptoms are more obvious.
Canna Drinks
The increase of popularity with cannabis liquor has also given rise to non-alcoholic THC drinks; one of the newest of the THC beverages. Marijuana infused drinks are often called canna drinks, and they come in a wide variety. Weed and Redbull started a whole new line like no other that produces an effect of energetic relaxation.
THC Sodas
Cannabis soda can be a little bit difficult to pull off, but it creates a refreshing new way to ingest cannabis. THC drink syrups allow for DIY cannabis soda drinks. The extra calories from the soda part help to satisfy the munchies that tend to accompany cannabis consumption, like pot brownies or biscuit cannabis.
Cannabis Tea
There are so many kinds of cannabis out there with so many unique and interesting effects that the introduction of cannabis tea is about as big as the introduction of tea itself. Drinking cannabis tea is another trend that seems to be increasing with other THC infused beverages.
Alongside the creation of so many THC infused beverages, there has been an increased interest in THC drink recipes. People interested in blending their own THC infused beverages are now able to purchase cannabis soda recipes, marijuana cocktail recipes, weed alcohol recipes, and other cannabis drink recipes.
Opportunities in the Cannabis Drink Industry
This renaissance in cannabis use means the best cannabis beverages are yet to come. Cannabis sports drinks, cannabis coconut oil drinks, and other drinks utilizing cannabis are being developed. The cannabis beverage industry is just getting started and there is plenty of room to join. Whether you like alcoholic cannabis beverages, sodas, tea, wine, or even drink mixes, it is, or soon will be, available for sale.
Opportunities to get started in the industry will never be better than right now.
The growing popularity of medicinal CBD across the world, particularly in North America, has seen Cannabis – CBD products in particular – take on all sorts of edible and drinkable commercial varieties. CBD oil has given rise to CBD energy drinks, CBD recovery drinks, CBD sports drinks, and more. New product innovations such as CBD water and CBD coffee will soon hit the market. The coming decades will be an exciting time as CBD establishes itself as a premier health product and powerful alternative medicine.
Common Questions
What is CBD?
CBD, known officially as Cannabidiol, is one of the many special cannabinoids found in the cannabis plant. The reason the compound is so popular is that it has proven health benefits. Uneducated naysayers have tried to block it from the all-natural alternative medicine industry because it is produced from the marijuana plant. They don't realize CBD won't get you high: It is a separate compound from THC or Tetrahydrocannabinol, the active cannabinoid which produces a psychoactive effect. CBD affects different parts of the endocannabinoid and neurological systems. No amount of CBD can cause an inebriating effect and it never ever get a person high.
How Are CBD Infused Drinks Made?
CBD oil, also commonly referred to as CBD hemp oil, is a purified extract of specially bred hemp plants which contain little to no THC (the active cannabinoid in marijuana which produces a psychoactive effect). The CBD oil is typically extracted using safe CO2 or ethanol, then purified. Once the oil is in a pure medicinal grade state, it can be infused into CBD oil drinks, CBD edibles, and a broad range of other food, beverage, and medicinal style products. CBD drinks are created by carefully adding the oil to a base ingredient and then diluted with water, milk, emulsifiers, carbonated water, and other common beverage ingredients. In many cases, the drinks are so masterfully crafted, you cannot taste the CBD oil.
Are CBD Drinks Legal?
CBD drink company will go out of their way to ensure that their products are only being sold by licensed distributors and in areas where laws permit the sale of such products. Since CBD is non-psychoactive, products made with CBD oil are legal in Canada and across many U.S. States. With a growing amount of data on CBD proving tremendous health benefits, countries around the world will legalize its use as citizens demand their politicians change the laws.
What are the Effects of CBD Drinks?
CBD drink mix usually contains ample amounts of CBD strong enough to deliver powerful health benefits to your body. The way in which CBD binds with the CB2 neuroreceptors triggers an extremely powerful anti-inflammatory effect within the immune system. If you suffer from chronic inflammation, arthritis, colitis, Crohn's disease, and others, then you will experience positive effects from CBD beverages. CBD has also proven to be effective for those suffering from epilepsy. At the proper dosage level, CBD has proven to be effective for epilepsy suffers and can prevent seizures from occurring.
Are CBD Drinks Enjoyable?
Drinking CBD through a delicious crafted beverage is one of the most enjoyable ways to intake CBD. Many of the CBD beverages are crafted with health in mind, so it is easy to find CBD beverages that are naturally flavored, low in sugar, and do not contain any artificial preservatives or coloring. Many CBD beverages contain healthy sweeteners like agave nectar, honey, coconut water, or stevia. It is also quite common for them to contain organic ingredients as well, meaning produce grown with integrity and in a pesticide and herbicide free manner.
How Quickly Can The Body Utilize CBD in Beverages?
CBD oil consumed through a CBD-infused beverage will typically only take 20 minutes to be fully absorbed by the body. The CBD will enter the bloodstream through the lining of the stomach and through other parts of the upper digestive system. The human body is able to absorb and utilize CBD oil very quickly and without any issues. Many people report a sort of cooling and calming effect once CBD enters the blood. This is likely due to the powerful anti-inflammatory effects that the compound has on the tissues.
Do CBD Beverages Have Any Side Effects?
Suffering negative side effect from CBD is very rare. These may include red eyes, nausea, restless sleep, and anxiety. If you suffer from any of these side effects while taking a CBD product, discontinue use immediately and consult with your doctor. In some cases, negative side effects are the result of poor or improperly created CBD products purchased by unlicensed distributors or CBD products that are purchased on the black market, something that is not recommended. That's why you should stick with products that are lab-tested!
Find CBD & Cannabis Beverages Across Canada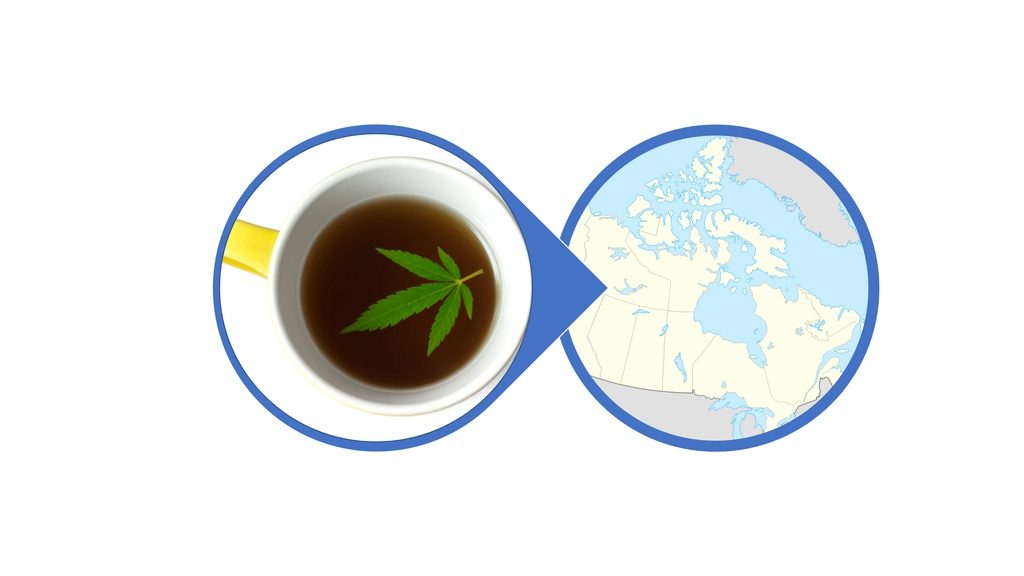 Get CBD & Cannabis Beverages in Ontario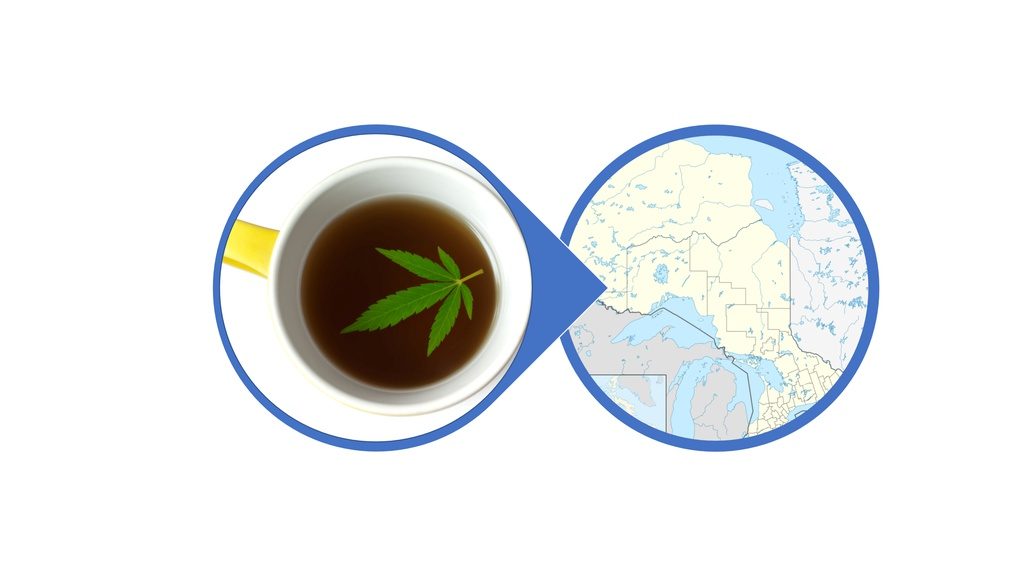 Purchase CBD & Cannabis Beverages in Toronto, Ottawa, Hamilton, London, Mississauga, Brampton, Kitchener, Windsor, Sudbury, Oshawa, Barrie, Waterloo, Kingston, Thunder Bay, Vaughan, Guelph, Markham, Oakville, Cambridge, Richmond Hill, Burlington, St. Catharines, Sarnia, Brantford, Chatham-Kent, North Bay, Whitby, Peterborough, Sault Ste. Marie, Newmarket, Kawartha Lakes, Niagara Falls, Timmins, Milton, Pickering, Halton Hills, New Tecumseth, Cornwall, Ajax, Orillia, Woodstock, Caledon, Welland, Orangeville, Collingwood, Belleville, Stratford, Georgina, Bowmanville, Saugeen Shores, Aurora, Saint Thomas, Quinte West, Brockville, Huntsville and everywhere else in Ontario!
Find CBD & Cannabis Beverages in Alberta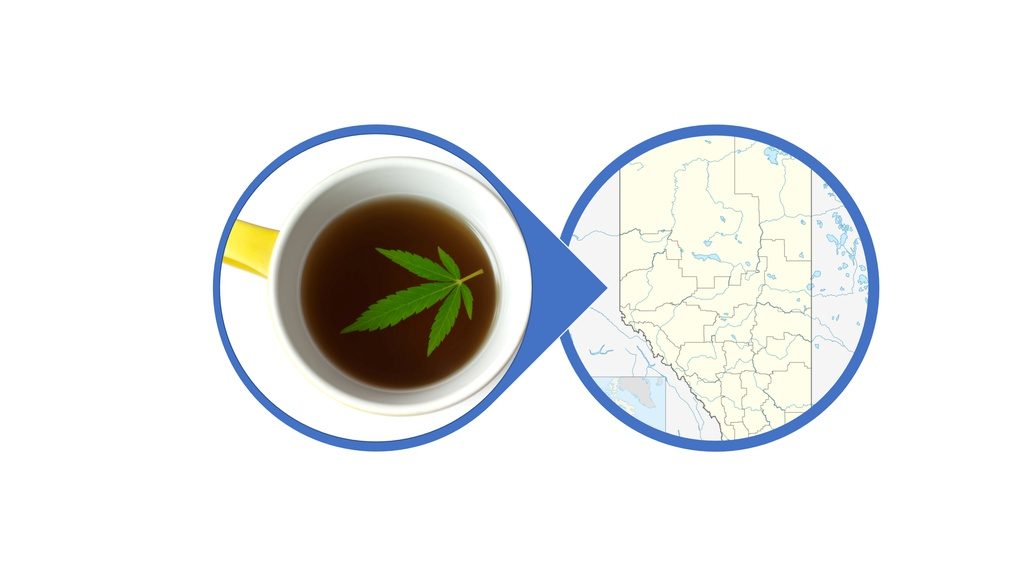 Get CBD & Cannabis Beverages in Calgary, Edmonton, Red Deer, Lethbridge, Grande Prairie, Sherwood Park, Fort McMurray, Medicine Hat, Airdrie, St. Albert, Spruce Grove, Redwood Meadows, Okotoks, Leduc and everywhere else in Alberta!
Order CBD & Cannabis Beverages in British Columbia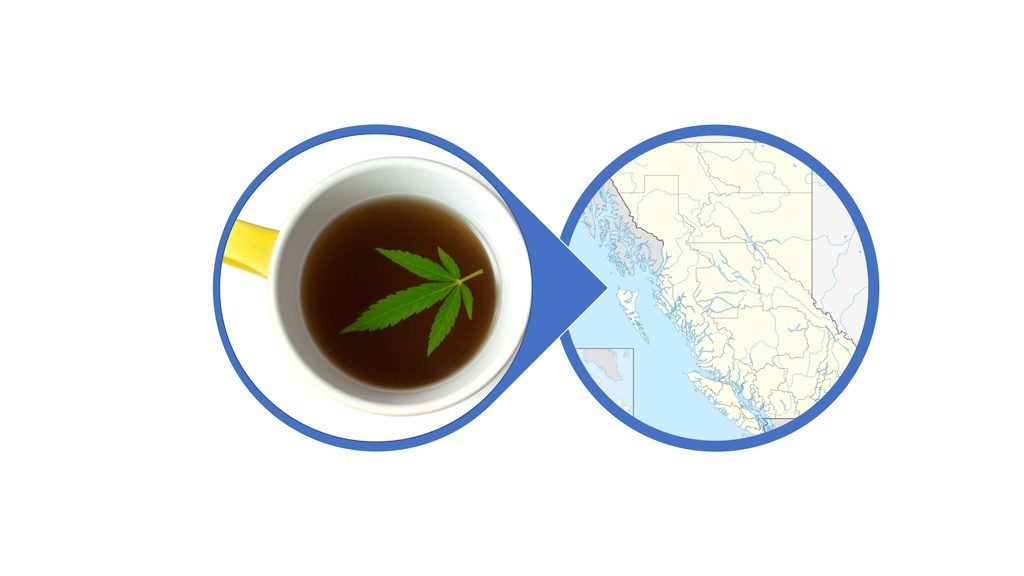 Get CBD & Cannabis Beverages in Vancouver, Surrey, Kelowna, Victoria, Burnaby, Prince George, Coquitlam, Richmond, Abbotsford, Chilliwack, Kamloops, Nanaimo, Langley Township, Courtenay, North Vancouver, Duncan, Colwood, Penticton, New Westminster, Vernon, Langley, Campbell River, Fort Saint John, Delta, Terrace and everywhere else in British Columbia!
Buy CBD & Cannabis Beverages in Quebec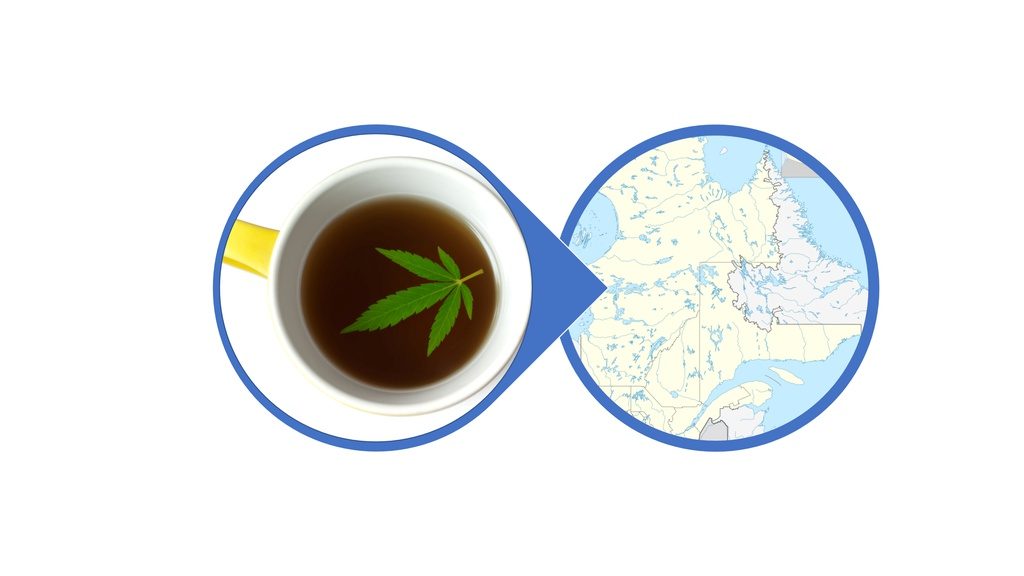 Purchase CBD & Cannabis Beverages in Montreal, Quebec City, Gatineau, Laval, Longueuil, Sherbrooke, Vaudreuil-Dorion, Levis, Saint-Jerome, Pointe-Claire and everywhere else in Quebec!
Order CBD & Cannabis Beverages in Nova Scotia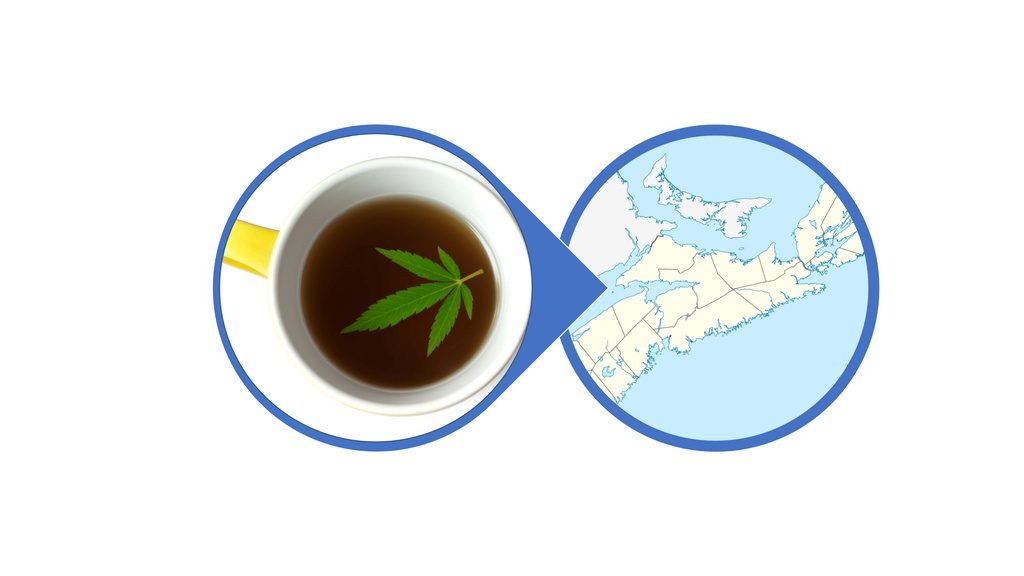 Get CBD & Cannabis Beverages in Halifax, Dartmouth, Sydney, Truro, Bedford, Kentville, Glace Bay, Lower Sackville and everywhere else in Nova Scotia!
Buy CBD & Cannabis Beverages in Manitoba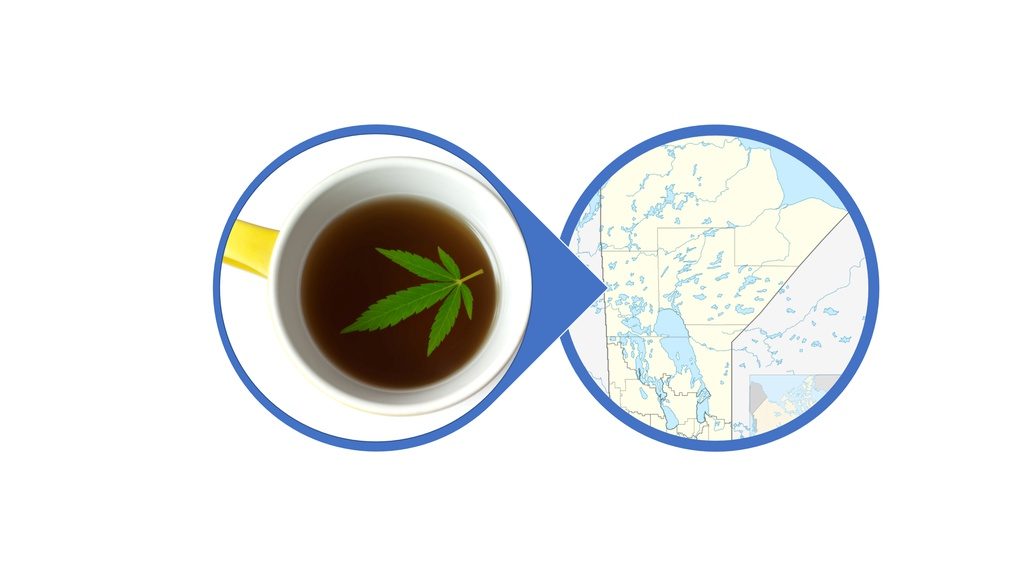 Purchase CBD & Cannabis Beverages in Winnipeg, Brandon and everywhere else in Manitoba!
Find CBD & Cannabis Beverages in Saskatchewan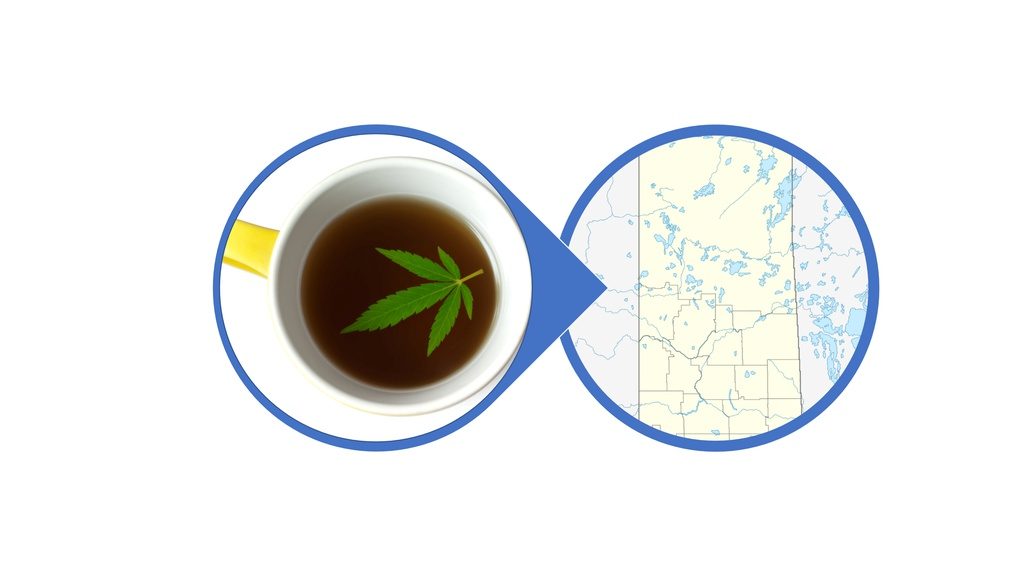 Buy CBD & Cannabis Beverages in Regina, Saskatoon, Prince Albert, Moose Jaw, Lloydminster and everywhere else in Saskatchewan!
Order CBD & Cannabis Beverages in New Brunswick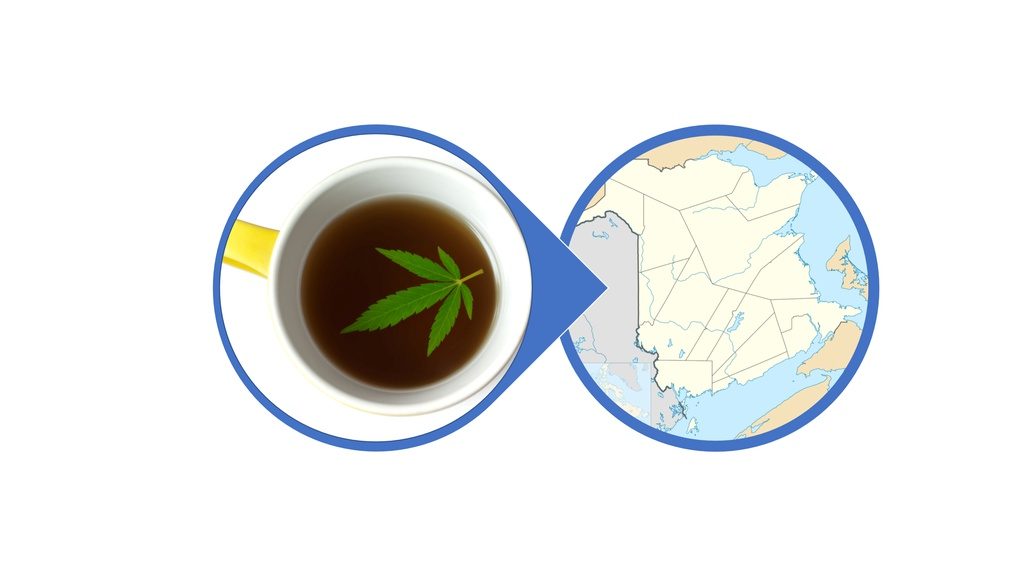 Find CBD & Cannabis Beverages in Moncton, Fredericton, Saint John, Miramichi, Bathurst and everywhere else in New Brunswick!
Get CBD & Cannabis Beverages in Newfoundland and Labrador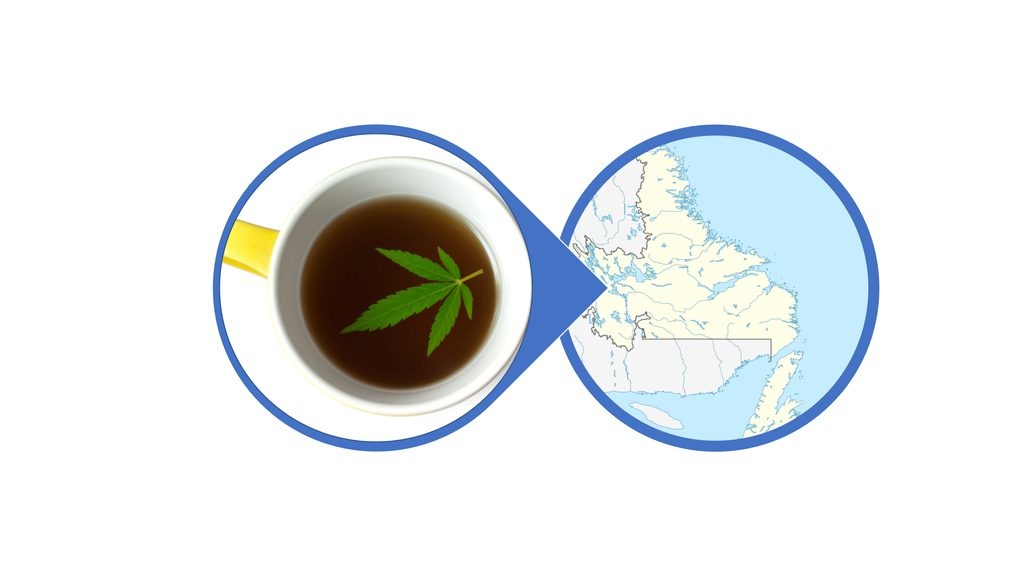 Order CBD & Cannabis Beverages in St. John's, Corner Brook, Paradise and everywhere else in Newfoundland and Labrador!
Purchase CBD & Cannabis Beverages in Prince Edward Island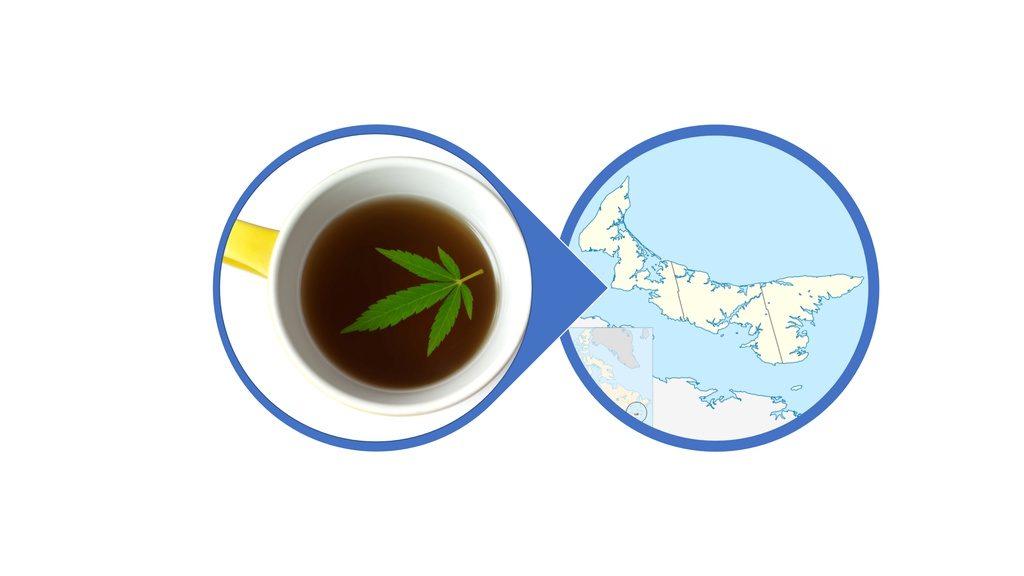 Get CBD & Cannabis Beverages in Charlottetown, Summerside and everywhere else in Prince Edward Island!
Buy CBD & Cannabis Beverages in Northwest Territories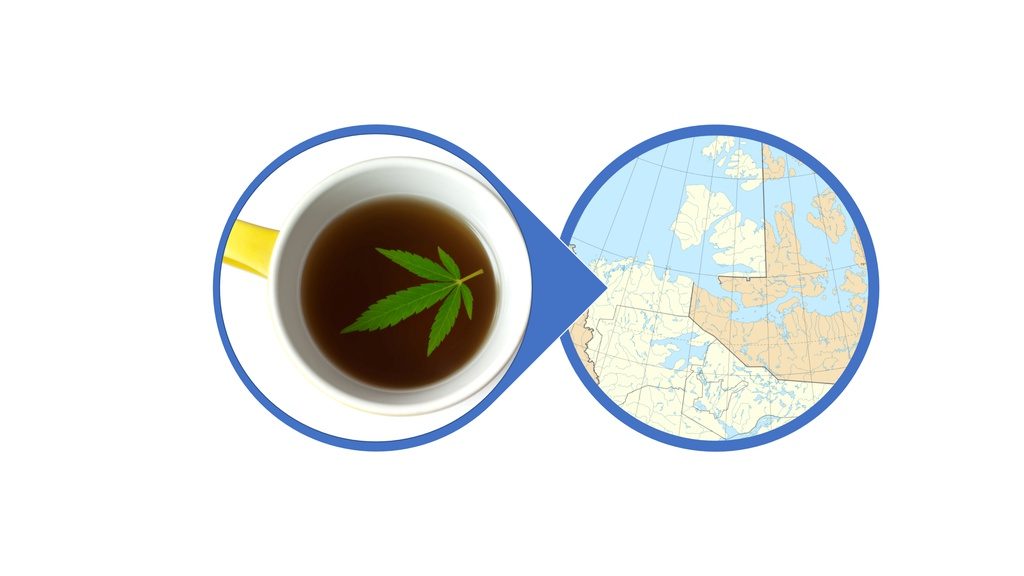 Purchase CBD & Cannabis Beverages in Yellowknife and everywhere else in Northwest Territories!
Find CBD & Cannabis Beverages in Yukon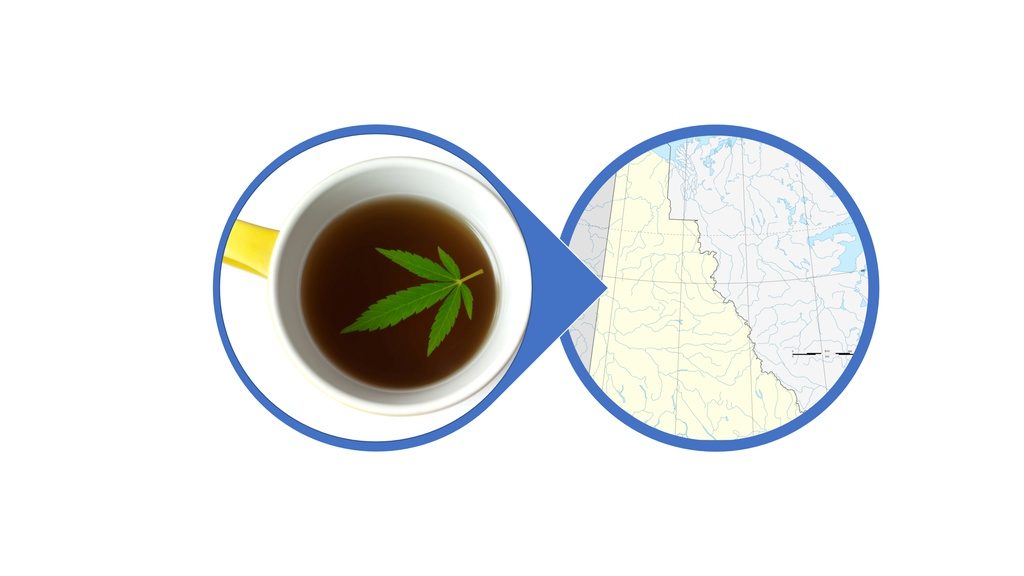 Buy CBD & Cannabis Beverages in Whitehorse and everywhere else in Yukon!
Order CBD & Cannabis Beverages in Nunavut