Cannabis-Infused Honey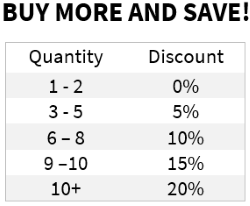 Find Cannabis-Infused Honey Online in Canada.
**We are currently developing our honey product line. In the meantime, you may wish to consider creating your own infused honey, or simply mixing one of our concentrates with honey of your own. Some options are listed below**
Cannabis Infused Honey
If you are looking for a new and creative ways to consume weed, you have come to the right place. Cannabis-infused honey has an amazing taste and provides you with a variety of health benefits. It's an edible that has remained at the top of our popularity list for a long time!
Cannabis infused honey is easy to make, and you will soon enjoy benefits that put a smile on your face. It can be added to everything from cookies and tarts to coffee and tea.
Our Guide will take you through what you need to make cannabis-infused honey and pointers on the best ways to consume it. We believe in providing information to empower you to craft tasty snacks you'll love, so make sure you take time to learn the process. It's worth the effort.
What Are the Benefits of Cannabis Infused Honey?
Raw honey boosts your immune system, reduces your odds of cancer and promotes tissue regeneration. Lots of people consume honey daily for these benefits alone, but that's not all honey can do for you. Daily doses of honey can improve your well-being and give you several advantages you won't want to overlook.
Weed can reduce epileptic seizures, reduce stress and combat anxiety. Weed is also proven to have properties that reduce pain without the side-effects of standard pain treatments.
Combined into weed-infused honey, the benefits deliver powerful advantages to your health and well-being. Take a little bit every day to get the most benefit. You will be thrilled with the outcome.
Preparation: Decarboxylation Is Essential
Preheat your oven to 120 degrees Celsius. While the oven's heating up, spread your plant material in a single layer on the baking sheet. Use one with sides works better than a flat sheet (so you don't risk losing some off the edges).
We suggest keeping the oven temperature low because terpenes begin to vaporize at 160 degrees. While it may take less time to decarboxylate, you don't want to lose the valuable terpenes in the process. Each individual terpene is associated with unique effects. Some promote relaxation and stress-relief, while others promote focus and acuity. Linalool, for example, is believed to be relaxing whereas limonene elevates mood
Bake the cannabis for 40 minutes. Be sure to rotate the sheet and stir the cannabis a couple of times so that all the marijuana is cooked evenly. When done, you're ready for the next step.
Recipe for Cannabis Infused Honey.
You should have most of these supplies on hand, but a quick trip to the store is all you need if you don't.
Ingredients:
A slow cooker
15 grams of weed
10-by-10-inch cheesecloth and string
A glass jar of honey. If your honey does not come in a glass jar, be sure you have, or purchase, a mason jar before you start.
Instructions:
Wrap the 15 grams of decarboxylated cannabis in cheesecloth and tie it off.
Place the cheesecloth in the quart jar.
Pour 2 cups of local honey into the quart jar.
Place the quart jar in your slow cooker.
Pour enough water into the slow cooker so that all the honey in the jar is surrounded.
Put the lid on the slow cooker.
Set the slow cooker to LOW and cook for 8 hours. The heat and pressure are what cause the weed to infuse the honey.
Don't ignore it! Check back every hour or two and make sure the pressure in the jar isn't building up too much. Do this by cracking the lid slightly and then tightening it back down.
After 8 hours, turn the slow cooker off and let the honey cool.
When the honey is cool enough to touch, remove the cheesecloth from the jar and squeeze it out. Seal the jar and store in a cool, dark environment.
Consumption Ideas
Some people wonder how they should consume this honey. It's a good question, and the answer is simple. Enjoy it as you would regular honey; in your tea, spread over toast or "honey-on-the-spoon style.
Will Cannabis Infused Honey Get You High?
It depends on the strain and how much of the psychoactive ingredient TCH is involved. However, if the cannabis you use in your infused honey is a CBD-dominant strain used for medicinal purposes, you will not get high.
Final Thoughts
Weed-infused honey is an amazing treat that offers a variety of health benefits you will enjoy for years to come. Once you've familiarized yourself with the basic recipe, experiment by adding extra flavors to your honey for even better results.
Purchase Cannabis-Infused Honey Across Canada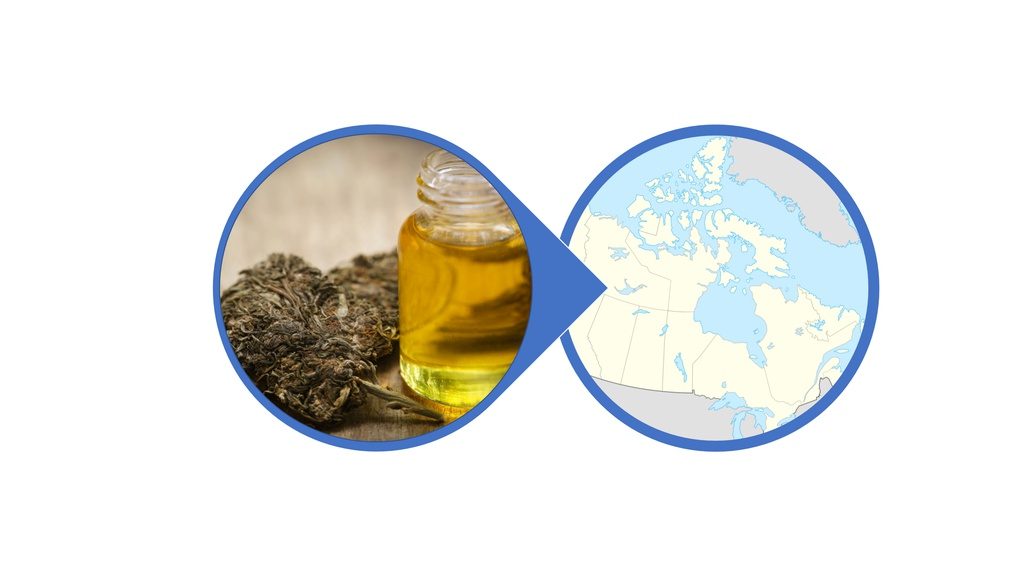 Find Cannabis-Infused Honey in Ontario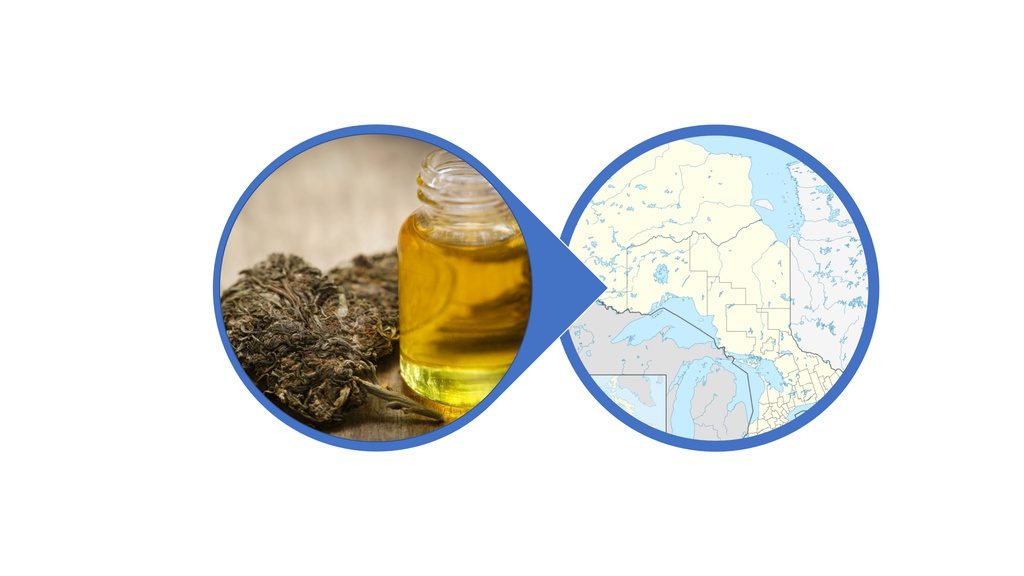 Get Cannabis-Infused Honey in Toronto, Ottawa, Hamilton, London, Mississauga, Brampton, Kitchener, Windsor, Sudbury, Oshawa, Barrie, Waterloo, Kingston, Thunder Bay, Vaughan, Guelph, Markham, Oakville, Cambridge, Richmond Hill, Burlington, St. Catharines, Sarnia, Brantford, Chatham-Kent, North Bay, Whitby, Peterborough, Sault Ste. Marie, Newmarket, Kawartha Lakes, Niagara Falls, Timmins, Milton, Pickering, Halton Hills, New Tecumseth, Cornwall, Ajax, Orillia, Woodstock, Caledon, Welland, Orangeville, Collingwood, Belleville, Stratford, Georgina, Bowmanville, Saugeen Shores, Aurora, Saint Thomas, Quinte West, Brockville, Huntsville and everywhere else in Ontario!
Purchase Cannabis-Infused Honey in Alberta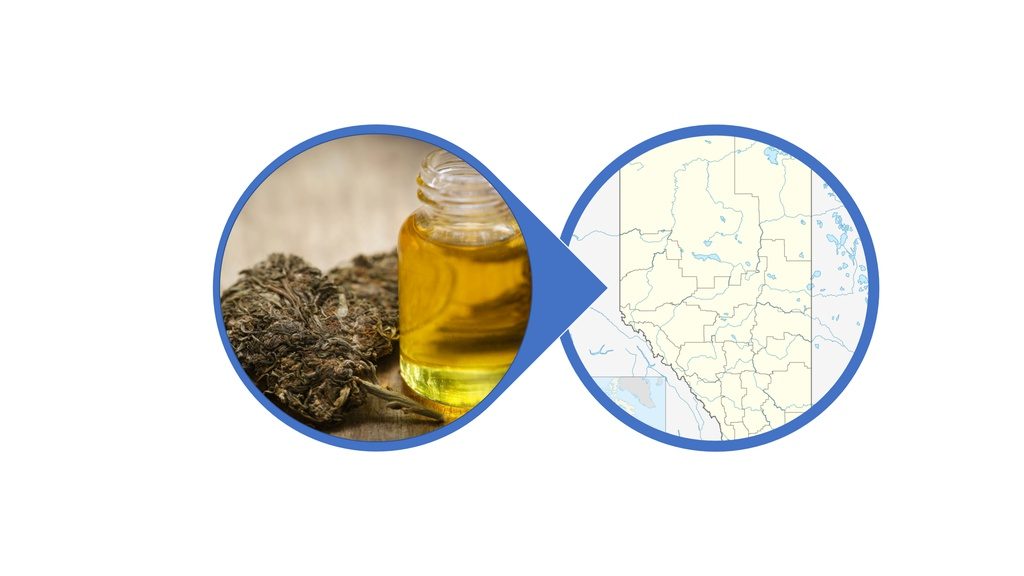 Find Cannabis-Infused Honey in Calgary, Edmonton, Red Deer, Lethbridge, Grande Prairie, Sherwood Park, Fort McMurray, Medicine Hat, Airdrie, St. Albert, Spruce Grove, Redwood Meadows, Okotoks, Leduc and everywhere else in Alberta!
Buy Cannabis-Infused Honey in British Columbia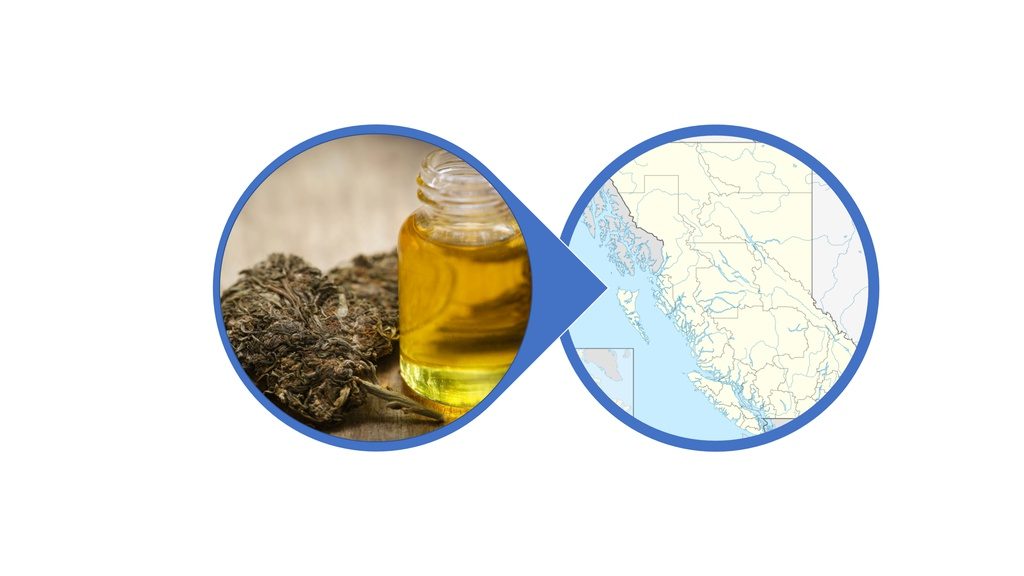 Purchase Cannabis-Infused Honey in Vancouver, Surrey, Kelowna, Victoria, Burnaby, Prince George, Coquitlam, Richmond, Abbotsford, Chilliwack, Kamloops, Nanaimo, Langley Township, Courtenay, North Vancouver, Duncan, Colwood, Penticton, New Westminster, Vernon, Langley, Campbell River, Fort Saint John, Delta, Terrace and everywhere else in British Columbia!
Order Cannabis-Infused Honey in Quebec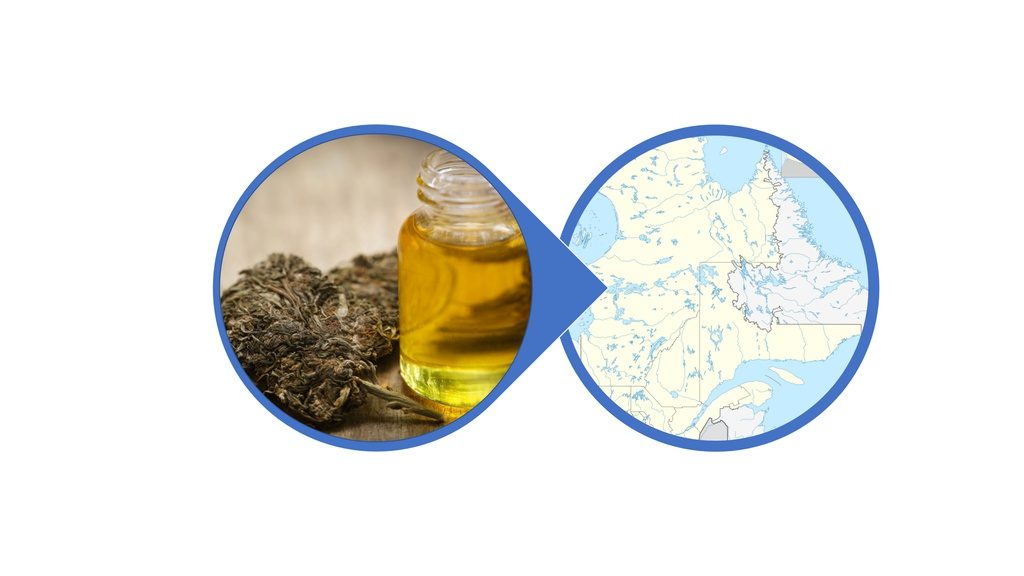 Get Cannabis-Infused Honey in Montreal, Quebec City, Gatineau, Laval, Longueuil, Sherbrooke, Vaudreuil-Dorion, Levis, Saint-Jerome, Pointe-Claire and everywhere else in Quebec!
Find Cannabis-Infused Honey in Nova Scotia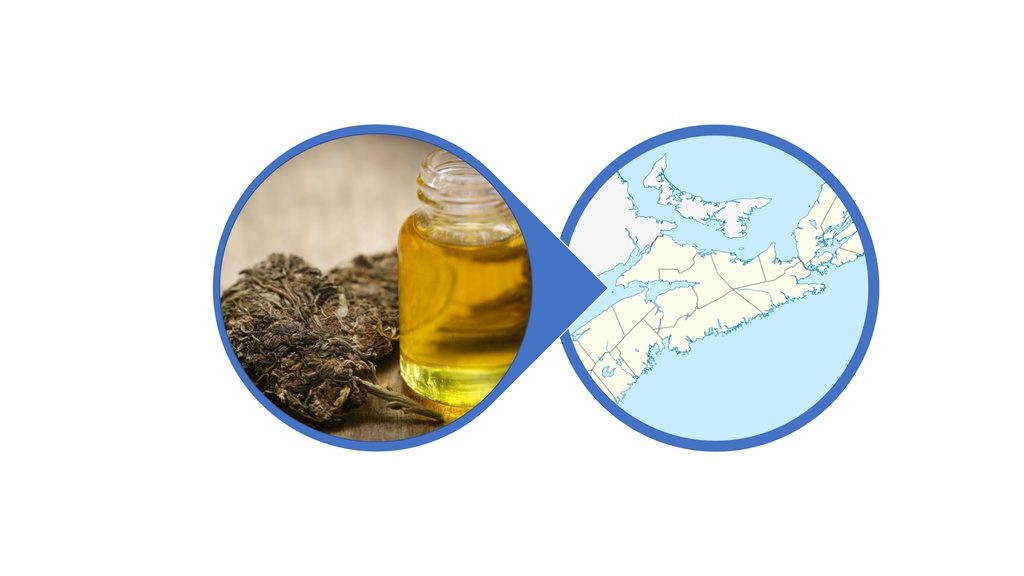 Order Cannabis-Infused Honey in Halifax, Dartmouth, Sydney, Truro, Bedford, Kentville, Glace Bay, Lower Sackville and everywhere else in Nova Scotia!
Buy Cannabis-Infused Honey in Manitoba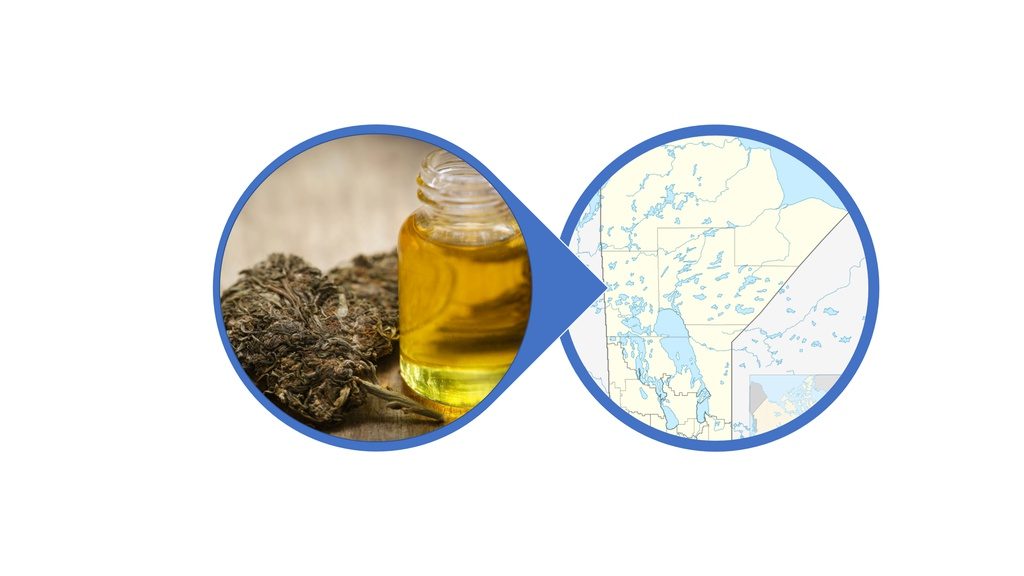 Find Cannabis-Infused Honey in Winnipeg, Brandon and everywhere else in Manitoba!
Purchase Cannabis-Infused Honey in Saskatchewan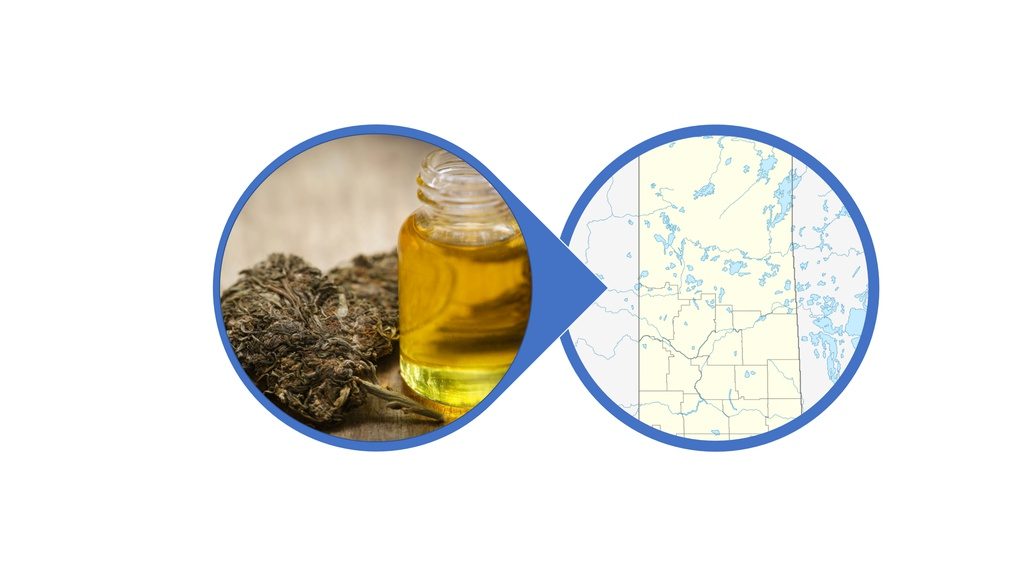 Buy Cannabis-Infused Honey in Regina, Saskatoon, Prince Albert, Moose Jaw, Lloydminster and everywhere else in Saskatchewan!
Get Cannabis-Infused Honey in New Brunswick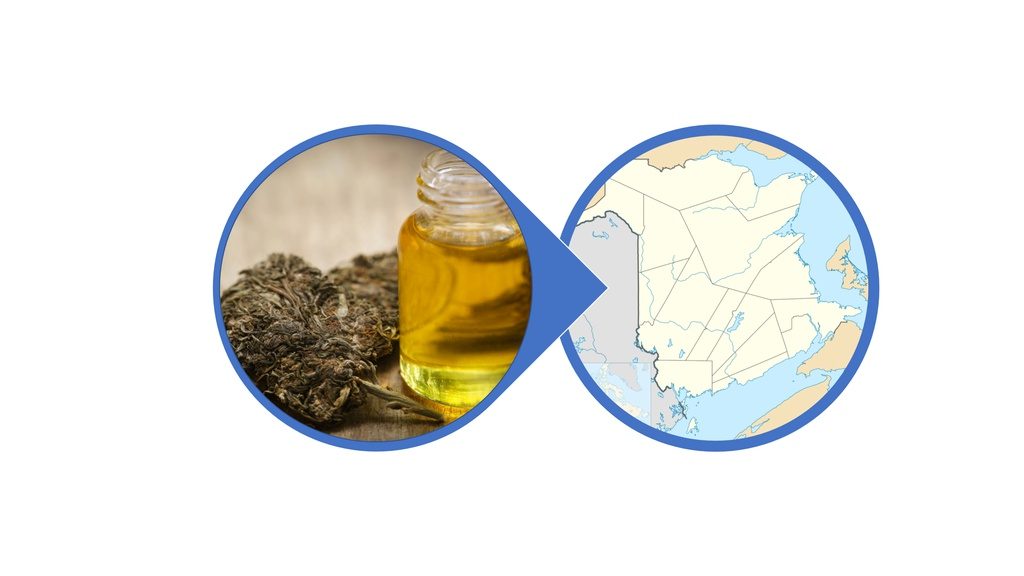 Purchase Cannabis-Infused Honey in Moncton, Fredericton, Saint John, Miramichi, Bathurst and everywhere else in New Brunswick!
Order Cannabis-Infused Honey in Newfoundland and Labrador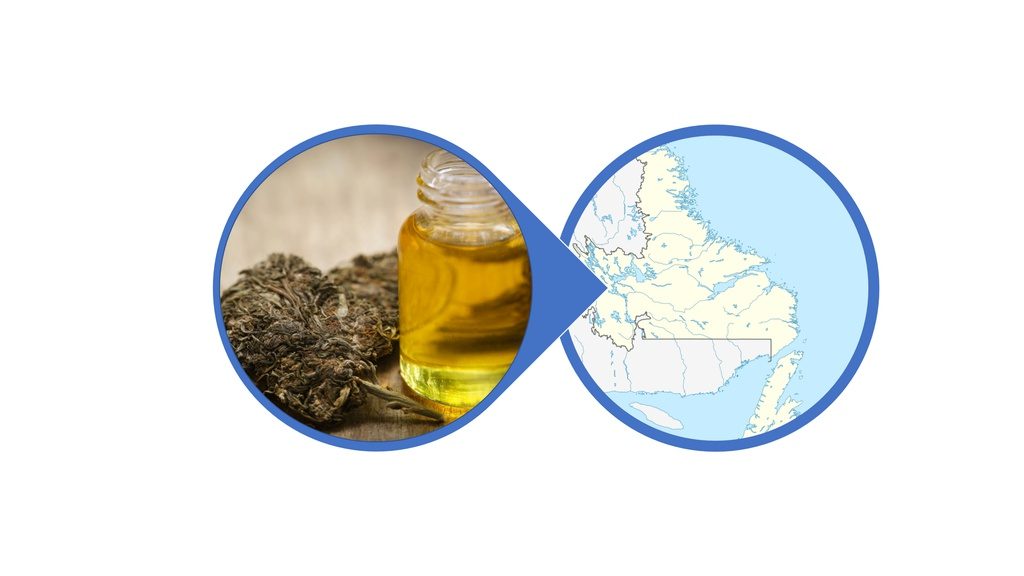 Find Cannabis-Infused Honey in St. John's, Corner Brook, Paradise and everywhere else in Newfoundland and Labrador!
Get Cannabis-Infused Honey in Prince Edward Island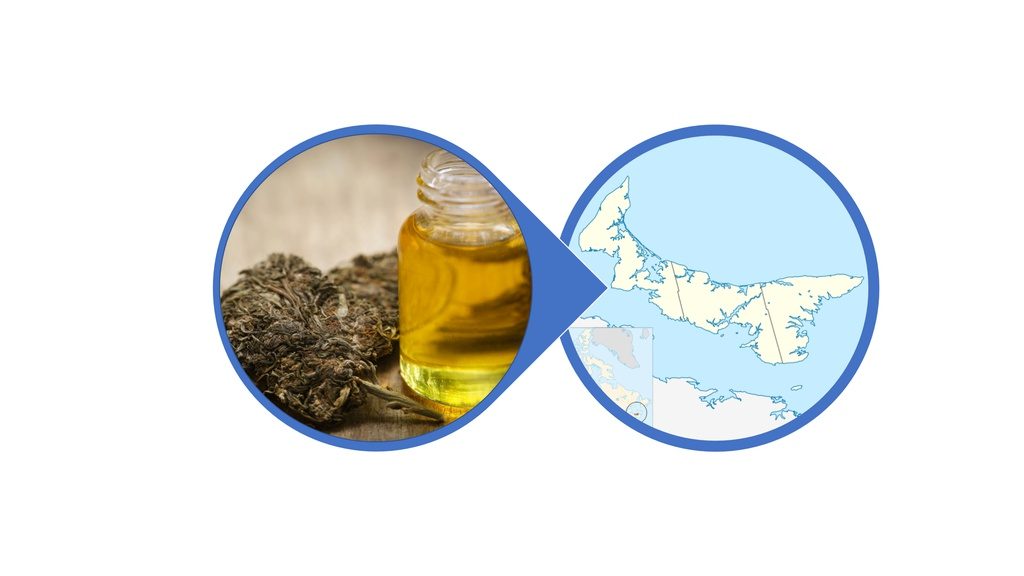 Order Cannabis-Infused Honey in Charlottetown, Summerside and everywhere else in Prince Edward Island!
Buy Cannabis-Infused Honey in Northwest Territories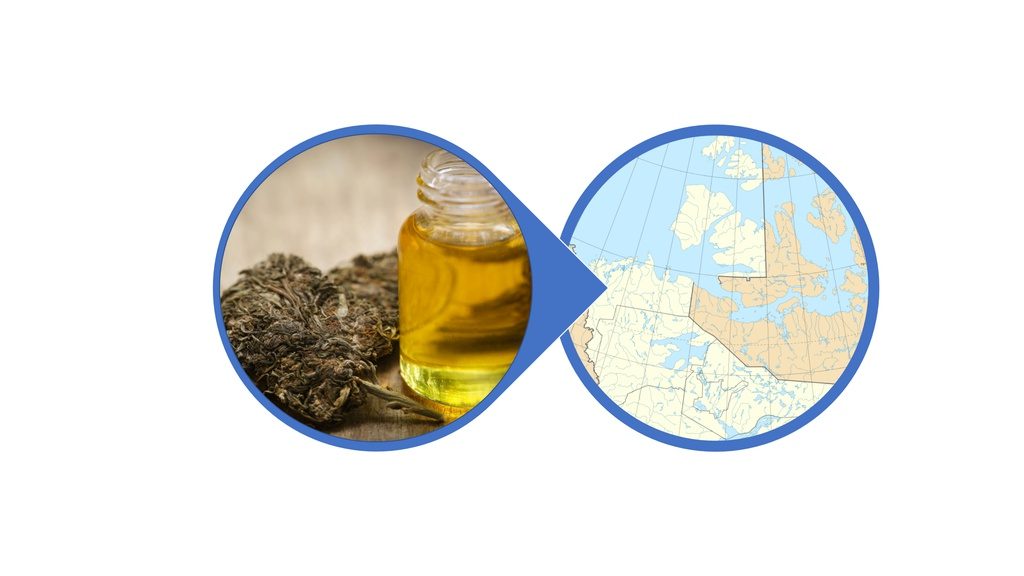 Find Cannabis-Infused Honey in Yellowknife and everywhere else in Northwest Territories!
Purchase Cannabis-Infused Honey in Yukon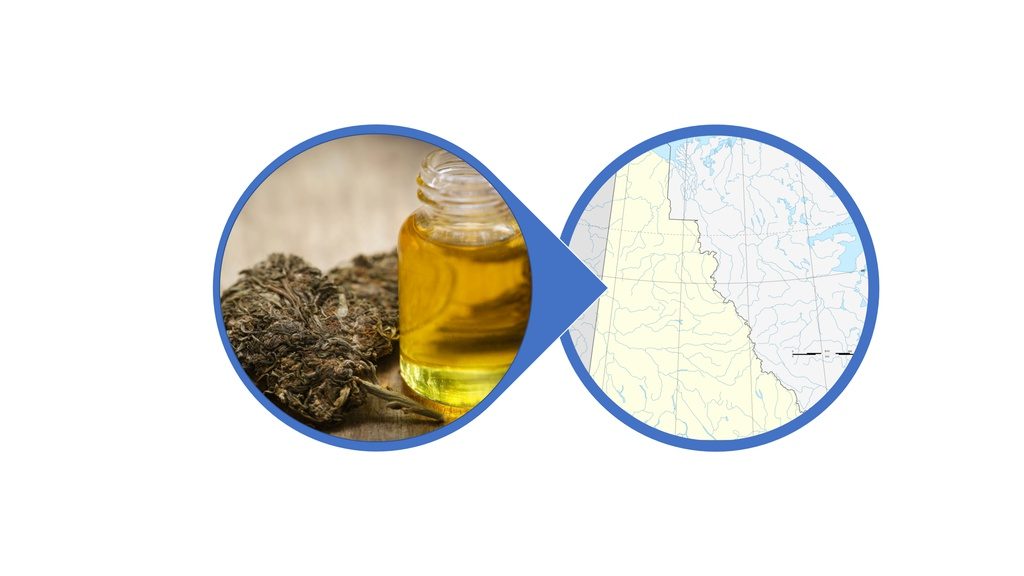 Get Cannabis-Infused Honey in Whitehorse and everywhere else in Yukon!
Buy Cannabis-Infused Honey in Nunavut