Hash Oil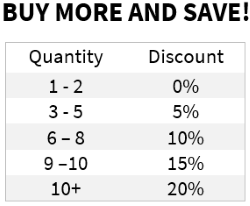 Get lab-tested hash oil online, throughout Canada!
Free shipping over $95. Quantity discounts available.
Get High-Quality Hash Oil Delivered Throughout Canada!
Guaranteed Potency. Guaranteed Delivery. Get To Know The Cannabis Care Difference.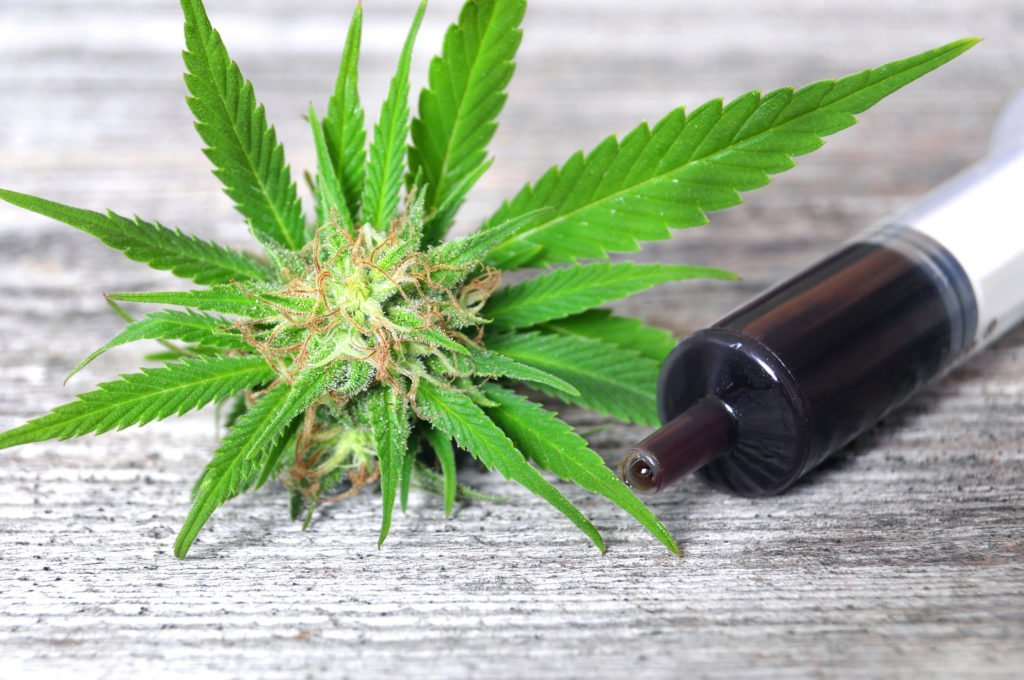 How to Use Hash Oil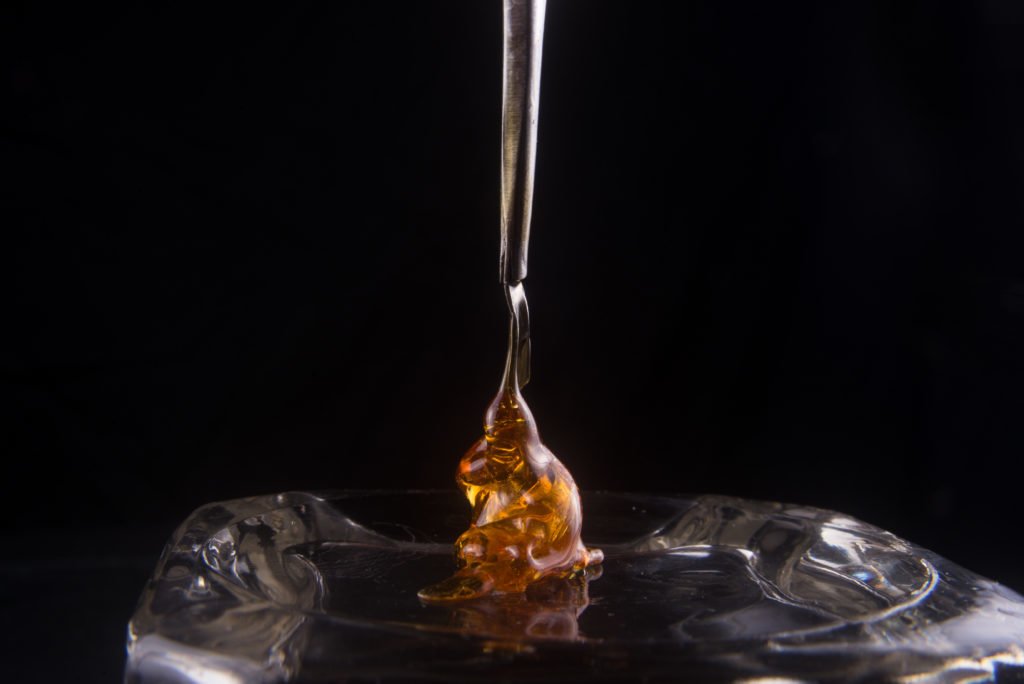 Hash oil has been popular for recreational and medicinal uses for years.
Smoking Hash Oil
While it is not difficult to learn how to smoke hash oil, one should not smoke it in conventional methods. Since it has a consistency that is a lot like molasses, it will just bubble and cook if it is put in a pipe. The sticky mess left in the pipe may give the user a high, but it may ruin the pipe.
When asked how to smoke hash oil, some people will say just to put some on the tip of a joint.
One of the best ways to enjoy hash oil is to vaporize it.
Smokers can put it on a square of aluminum foil or in a spoon. Users take a lighter and heat the bottom of the spoon or foil. They can inhale the smoke coming from the heated oil by using a straw.
Some believe that hash oil is not a good product to use in a cannabis vaporizer. The sludge from the melting oil can destroy the vaporizer, and they are expensive to replace.
Infusing Cannabis With Hash Oil
Another way some people report how to consume hash oil is to pour it over a batch of processed marijuana while the oil is still green.
The solvent will evaporate, and oil-saturated weed can be easily smoked, with the hash oil's additional potency.
Most people only reserve this method for improving the potency of an inferior batch of cannabis. Using it on top-quality cannabis is not recommended since it can change the flavor profile.
Common Therapeutic and Medical Uses of Hash Oil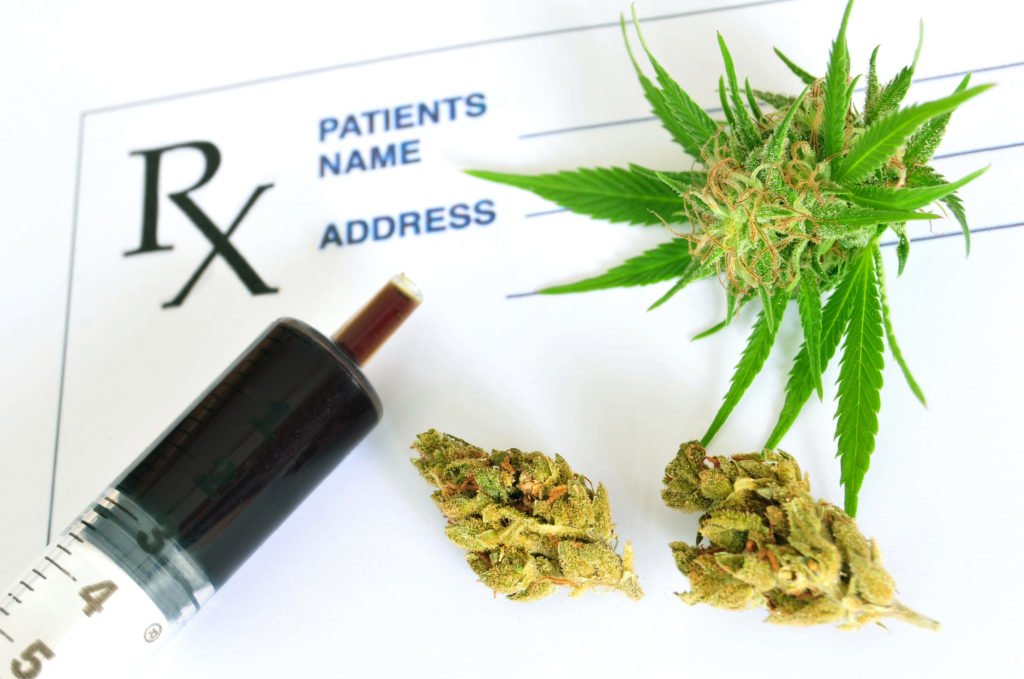 Is hash oil bad for you? History may have some answers. Many cultures have used cannabis for different diseases and ailments. Hash oil has a stronger concentration of the plant's active ingredients, which have been the subject of numerous medical studies.
The main component, THC, affects the brain and nervous system. Doctors can tell patients how to consume hash oil therapeutically.
Some studies show that hash oil can benefit those suffering from various mental disorders, such as depression, anxiety, and even PTSD.
People with severe insomnia often gain restful sleep with regular doses of this product.
Hash oil has positive benefits on the digestive system. Patients who suffer from decreased appetite and other problems with their stomachs often report relief when using hash oil.
Multiple studies have shown great promise to cancer patients. Hash oil soothes nausea, vomiting, and other side effects of chemotherapy. There is also evidence that this oil may even prevent certain cancers.
It boosts the immune system and has a beneficial impact on the cardiovascular system.
What's in Hash Oil?
Is hash oil bad for you? If properly prepared, not at all.
Hash oil has the potency of the leaves and seeds of the cannabis plant in a concentrated form. The THC levels are higher in the oil.
It all depends on the evaporation of the solvent. Since various solvents are used to extract this essential oil, there may be minute traces of the solvent. This why it is so important to use hash oil that has gone through rigorous lab testing for safety.
What Are The Effects of Hash Oil?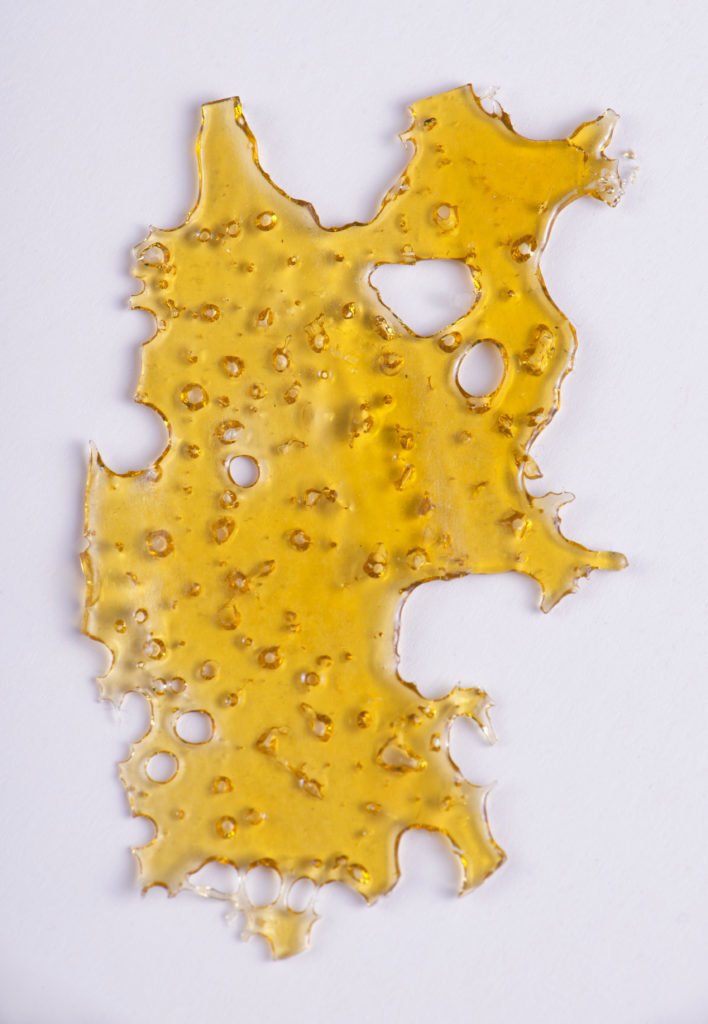 Is hash oil dangerous to use? Like with all drugs, there are questions about the effects of hash oil. Legitimate studies conclude that pure oil can be safe in specific dosages. Hash oil has the potential of leaving the same adverse side effects that smoking marijuana has.
Since THC has psychedelic properties, higher doses may cause auditory and visual hallucinations. Users may also report feelings of anxiety, heart palpitations, and paranoia, says drugs.com.
History of Hash Oil And Its Historical Uses
Marijuana and its components have been used since recorded history. There is evidence that it may have been one of the first domesticated crops. Some of the earliest records of its medicinal use come from ancient China. It was well-known in Egypt, Greece, and India for centuries. People used it for religious ceremonies and countless ailments. Peter Squire, an English chemist, was the first to use a chemical solvent in 1840 to produce modern hash oil.
How Is Hash Oil Made?
Extracting hash oil from cannabis is a tedious process. It is sometimes called butane hash oil, or BHO.
The makers must use a cannabis or hash strain that has a high THC level.
The leaves are ground into the finest powder possible.
After grinding the cannabis, it is mixed in a solvent. Some of the most common solvents used include butane, petroleum, acetone, or strong alcohol, such as vodka. This is the reason it is commonly referred to as butane hash oil.
The cannabis powder and solvents are mixed; they then sit until the powder is completely dissolved.
The mixture is then strained to get out all of the leaf fibers and seeds. This product, known as "green" hash oil, must sit until all solvents have evaporated.
The result is a potent hash oil that has a THC content from 30-80%.
How to Make Hash Oil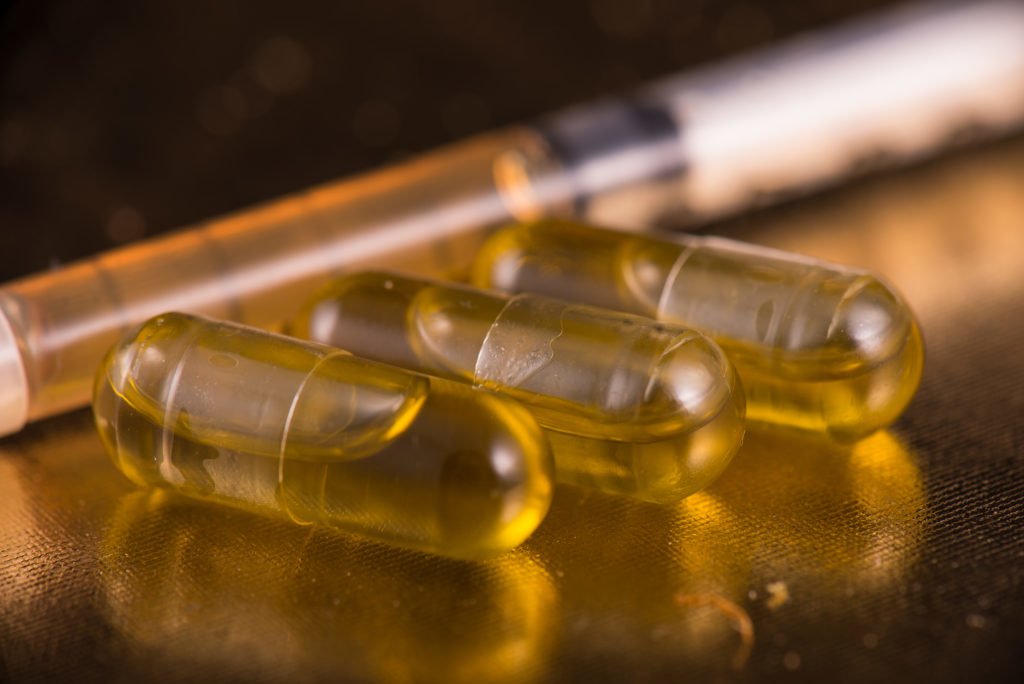 There are a lot of people who make their hash oil.
All they have to do is grind a batch of marijuana into a fine powder and let it completely dissolve in a solvent. Most solvents can be purchased at a grocery or hardware store.
After the mixture is dissolved, it can be strained through a coffee filter.
The creator can leave it out in the open a day or two, so the solvent has time to evaporate.
While some people heat the green oil on the stovetop for quicker evaporation, this procedure is hazardous. Solvents are highly flammable. It takes a lot of training to learn how to make hash oil safely.
Many hash oil enthusiasts swear by their homemade oil, although it takes a lot of time and can be dangerous. They have their suggestions for how hash oil is made.
Is hash oil unhealthy to use if it is homemade?
It is important to remember that there is no way to test the solvent residue or purity of hash oil made at home. For safety reasons, most people buy trusted oils that are produced and tested in specialized laboratories.
Order Lab-Tested, Pure Hash Oil Online in Canada And Experience The Difference For Yourself.
Find Hash Oil Across Canada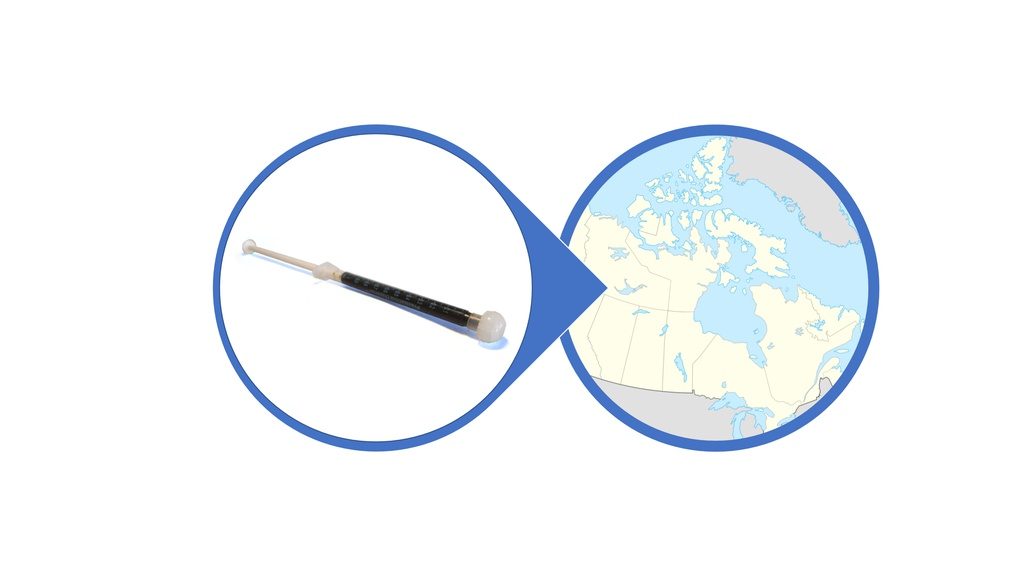 Get Hash Oil in Ontario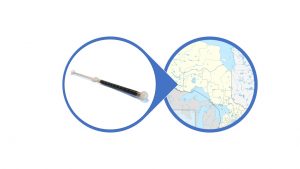 Purchase Hash oil online for express delivery to Ontario.Find Hash Oil in Toronto, Ottawa, Hamilton, London, Mississauga, Brampton, Kitchener, Windsor, Sudbury, Oshawa, Barrie, Waterloo, Kingston, Thunder Bay, Vaughan, Guelph, Markham, Oakville, Cambridge, Richmond Hill, Burlington, St. Catharines, Sarnia, Brantford, Chatham-Kent, North Bay, Whitby, Peterborough, Sault Ste. Marie, Newmarket, Kawartha Lakes, Niagara Falls, Timmins, Milton, Pickering, Halton Hills, New Tecumseth, Cornwall, Ajax, Orillia, Woodstock, Caledon, Welland, Orangeville, Collingwood, Belleville, Stratford, Georgina, Bowmanville, Saugeen Shores, Aurora, Saint Thomas, Quinte West, Brockville, Huntsville and everywhere else in Ontario!
Buy Hash Oil in Toronto
Get hash oil delivered via mail to the comfort of your home, in Toronto Ontario.
Order Hash Oil in Alberta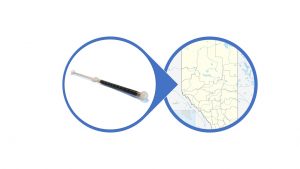 Find Hash Oil in Calgary, Edmonton, Red Deer, Lethbridge, Grande Prairie, Sherwood Park, Fort McMurray, Medicine Hat, Airdrie, St. Albert, Spruce Grove, Redwood Meadows, Okotoks, Leduc and everywhere else in Alberta!
Buy Hash Oil in British Columbia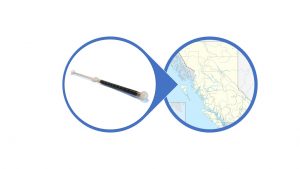 Order Hash Oil in Vancouver, Surrey, Kelowna, Victoria, Burnaby, Prince George, Coquitlam, Richmond, Abbotsford, Chilliwack, Kamloops, Nanaimo, Langley Township, Courtenay, North Vancouver, Duncan, Colwood, Penticton, New Westminster, Vernon, Langley, Campbell River, Fort Saint John, Delta, Terrace and everywhere else in British Columbia!
Purchase Hash Oil in Quebec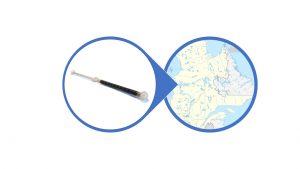 Buy Hash Oil in Montreal, Quebec City, Gatineau, Laval, Longueuil, Sherbrooke, Vaudreuil-Dorion, Levis, Saint-Jerome, Pointe-Claire and everywhere else in Quebec!
Get Hash Oil in Nova Scotia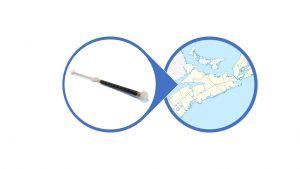 Purchase Hash Oil in Halifax, Dartmouth, Sydney, Truro, Bedford, Kentville, Glace Bay, Lower Sackville and everywhere else in Nova Scotia!
Find Hash Oil in Manitoba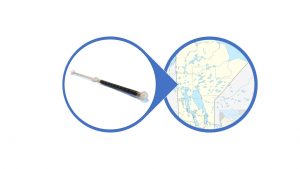 Get Hash Oil in Winnipeg, Brandon and everywhere else in Manitoba!
Order Hash Oil in Saskatchewan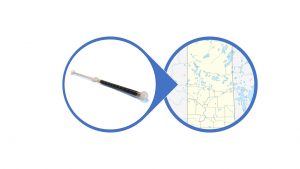 Find Hash Oil in Regina, Saskatoon, Prince Albert, Moose Jaw, Lloydminster and everywhere else in Saskatchewan!
Buy Hash Oil in New Brunswick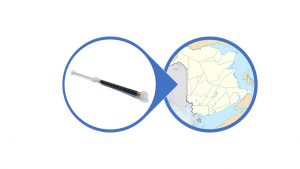 Order Hash Oil in Moncton, Fredericton, Saint John, Miramichi, Bathurst and everywhere else in New Brunswick!
Purchase Hash Oil in Newfoundland and Labrador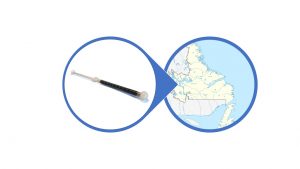 Buy Hash Oil in St. John's, Corner Brook, Paradise and everywhere else in Newfoundland and Labrador!
Get Hash Oil in Prince Edward Island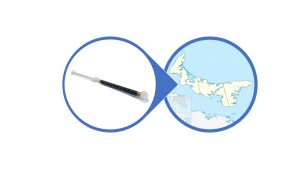 Purchase Hash Oil in Charlottetown, Summerside and everywhere else in Prince Edward Island!
Find Hash Oil in Northwest Territories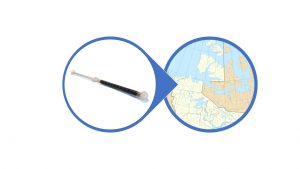 Get Hash Oil in Yellowknife and everywhere else in Northwest Territories!
Order Hash Oil in Yukon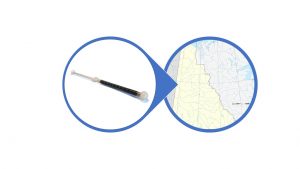 Find Hash Oil in Whitehorse and everywhere else in Yukon!
Buy Hash Oil in Nunavut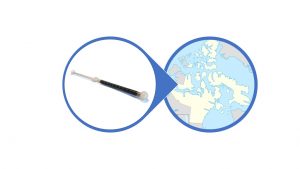 Other Cannabis/Hemp Oil Product Categories
Additional Hash Oil References